The Executive Committee is held accountable by the Board responsible for the implementation of the Board's strategy and day-to-day management of the business.
The Executive Committee is held accountable by the Board responsible for the implementation of the Board's strategy and day-to-day management of the business.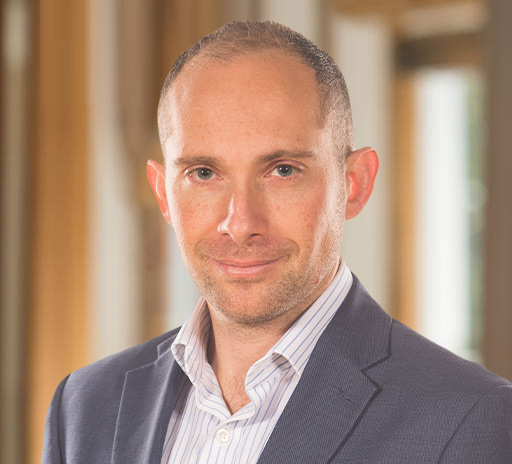 Jon Jayal
Group Chief Executive Officer
Jon was one of the key members of the design team that developed Nexteq's first gaming computer product, the QX-10. Jon left Nexteq in 2006 to broaden his experience in the financial sector, both as an investment consultant at Mercer Limited, and as an account manager at BlackRock, Inc.
He rejoined Nexteq in July 2012 as General Manager and latterly Chief Operating Officer before being promoted to Group Chief Executive Officer in 2018. Jon's deep knowledge of the technology that forms the foundation of Nexteq's business, together with his wider financial and managerial experience, means he is well positioned to lead the business.
Jon is a Chartered Financial Analyst, and has a first-class honours degree in Electronic Engineering from the University of Warwick.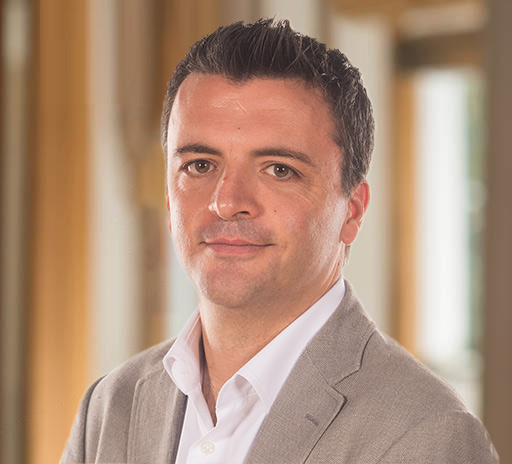 Johan Olivier
Group Chief Financial Officer
Johan is a seasoned public company finance professional. Prior to joining Nexteq, he operated as Group Finance Director at XP Power, a FTSE 250 company that designs and manufactures power components, and was responsible for financial planning, reporting and treasury functions.
Johan also served as XP Power's acting CFO while the company was seeking a permanent candidate. Earlier in his career, Johan worked at PwC, and held finance roles at Logica plc and Finastra.
Johan is a Certified Chartered Accountant, and holds both a Bachelor's Degree in Commerce and Accounting, and a Post Graduate Degree in Accounting from the University of Stellenbosch, South Africa.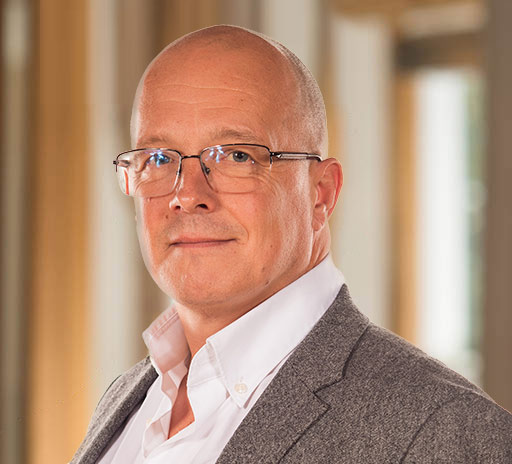 Duncan Faithfull
EVP, Gaming Business Leader and CCO
Duncan has 30 years' experience in commercial roles, with over 10 years at board level, and has worked across various industries, including finance, logistics and pharmaceuticals.
Duncan joined Quixant in early 2020, and as Chief Commercial Officer is responsible for the business' corporate strategy development and enhancing the customer journey.
Duncan brings with him a thorough understanding of modelling and delivering outsourced solutions that allow our customers the room to focus on effectively delivering their own customer strategies.
Duncan has a Degree in Biology and Sports Science from Newcastle University.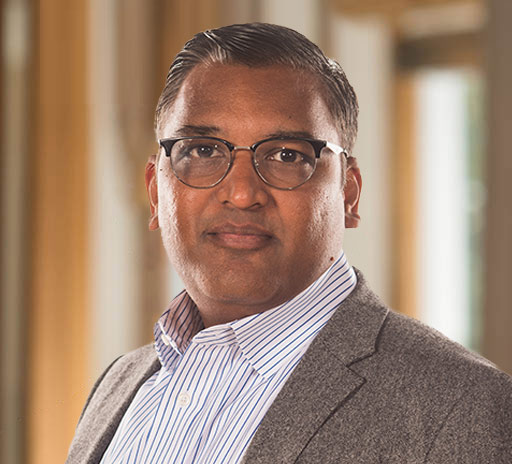 Abhinay Bhagavatula
EVP, Group CTO and Global Manufacturing Leader
Abhinay is an experienced technology leader, with over 20 years' product development, engineering and technology thought leadership. He joined Quixant in 2019, and in his role as Chief Technology Officer guides product development and strategy to meet the needs of the gaming industry.
Prior to this, Abhinay worked in product and commercial leadership roles with top-tier gaming companies such as WMS Gaming, a division of Scientific Games, and Aristocrat Leisure, where he was instrumental in the execution and rollout of new product-strategy to global gaming markets.
Abhinay holds a Bachelor's Degree in Engineering from Madras University and a Post Graduate Diploma in Business Administration from the Symbiosis Institute of Business Management.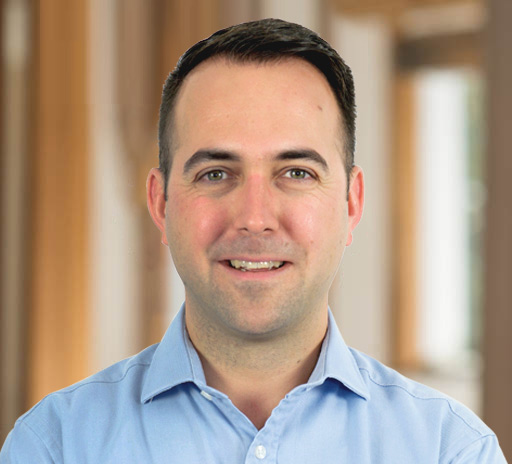 Simon Jones
Chief Executive Officer
Simon started his career in investment at Mercer, London. He quickly moved into strategy consulting at Capgemini and then KPMG, where he had the opportunity to work with brands including Cadbury Schweppes, Johnson & Johnson Medical Devices and Microsoft, in both emerging and developed marketplaces.
After learning what makes a winning business strategy, he focused on the art of bringing his expertise to life through the implementation of changes in businesses. Simon left consulting to run a variety of B2B businesses for Jewson, Dyson and PHS, driving significant increases in growth and profitability.
While working across these various sectors, Simon has demonstrated his passion for great products and innovation, as well as his deep enthusiasm for technology.
Simon has a Degree in Economics from the University of Warwick.

The Board is responsible for the overall governance and strategy of the business, ensuring our obligations to shareholders and other stakeholders are met.

The Board Committees are held accountable by the Board for the implementation of the Board's strategy and day-to-day management of the business.